Classes & Services
Wellness & Fitness: Body & Mind in Union
Wellness
Yoga classes and Pilates! Body and mind together!
Their long-term benefits are excellent, not just for physical health but also for mental health.
So it's time to start, no matter of your age or level, and believe us, the results will be so impressive and immediate that you will not believe it!
Fitness
Choose the program that suits you!
Specialised programs for full body training! They include training with free weights, or your own body weight, high-intensity aerobic exercises, and are suitable for improving stamina, toning and muscle definition!
Aerial - Teen Aerial - Prenatal - Kid's Yoga
Boot Camp -Circuit - HIIT
Barbells - Aerobics - Boot Camp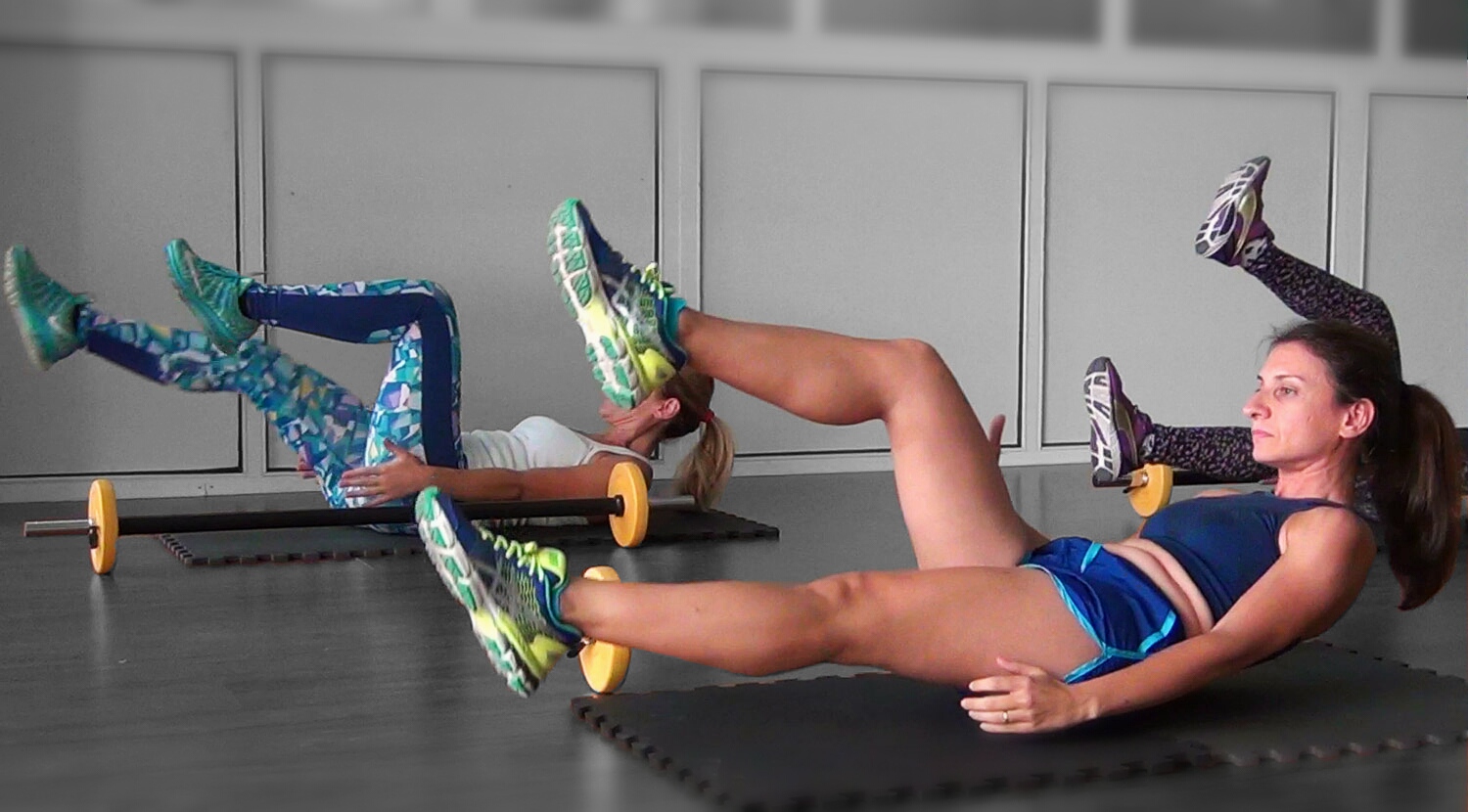 Giant-sets, Super-sets, Tri-sets, Drop-sets
Personal Classes - Small Group
Therapeutic - Sports - Swedish